How do you find the best Hashtags?



So now that you know WHO your audience is( because that was in module 1), let's find hashtags for them.
So how do you find the best hashtags for your brand?
Look at your Most popular posts
Look at your popular posts. What hashtags did you use? Do you see a trend? Also, in your analytics, notice which posts got the most discovery from hashtags.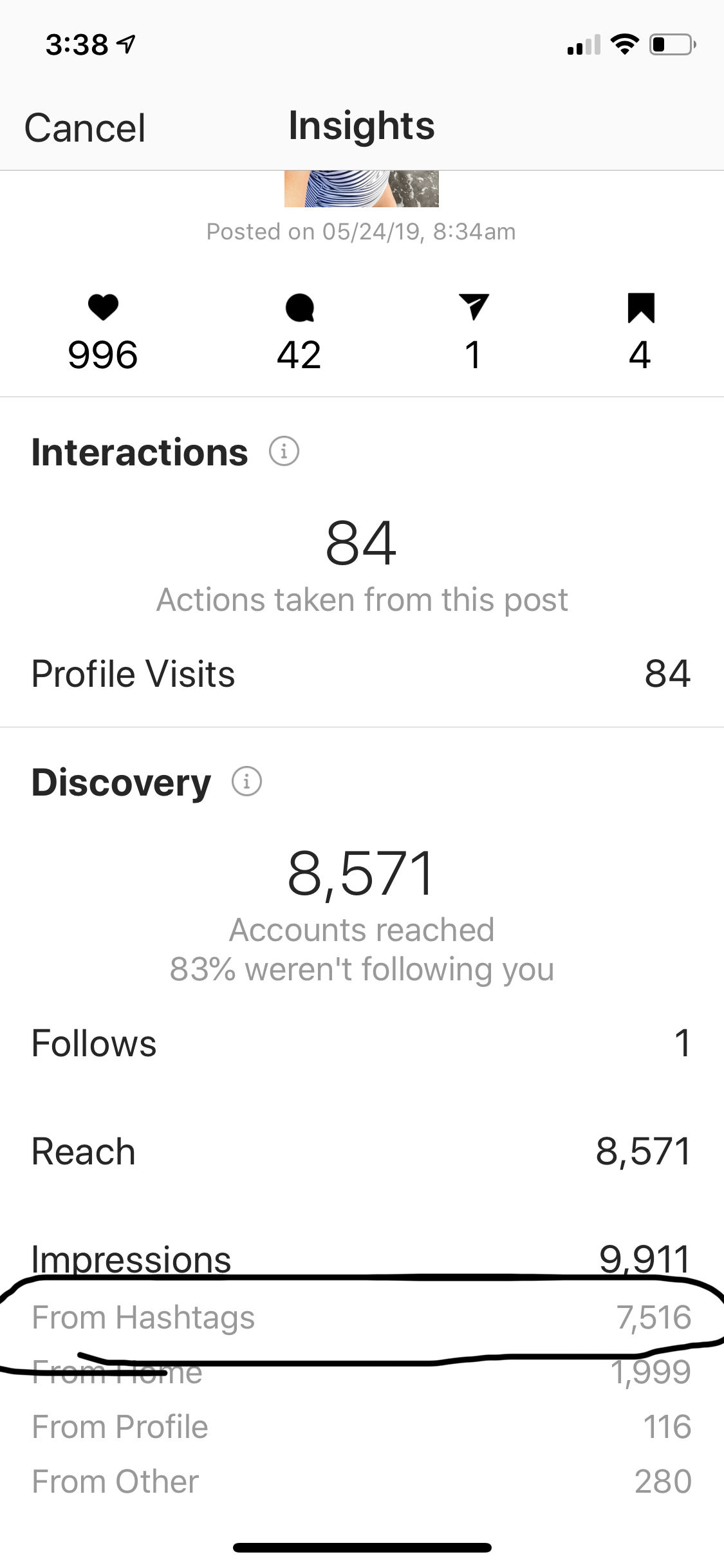 Spy on your Competitors
Check out what hashtags your competition is using. You could discover new hashtags that you haven't seen before, or discover that your competition is using hashtags that are NOT on brand for you. Either way, it's a valuable way to see where your people are and what hashtags they are using.
Use Instagram's Search Feature
Go to Instagram's search bar( in the Explore tab) and type in a keyword associated with your brand. Instagram will then give you a list of hashtags relevant to that keyword along with the number of posts associated with that tag.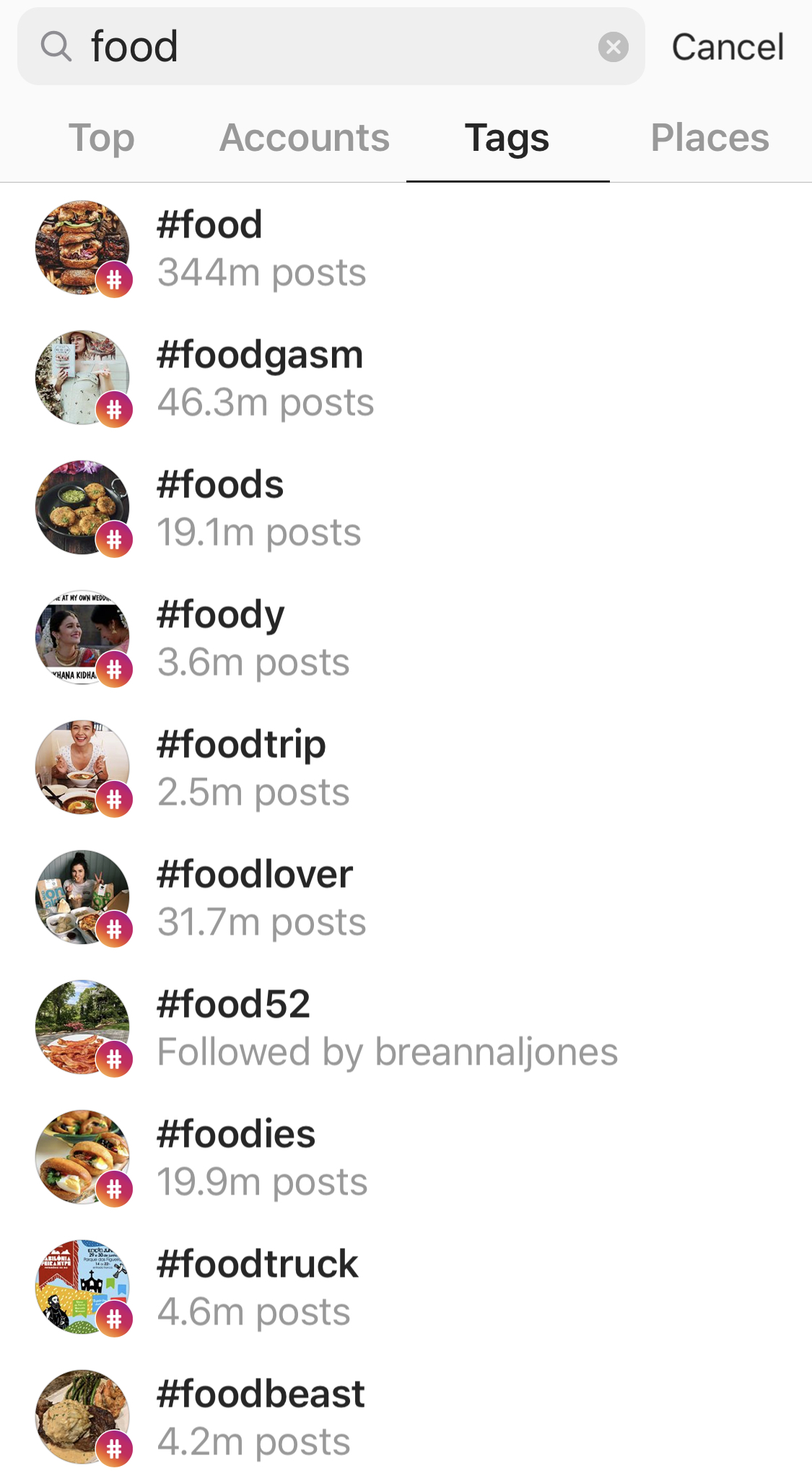 Look at Related Hashtags
If you look at any hashtag page, you will find a list of related hashtags that you can research and scroll by swiping left. This is one of my favorite ways to find relevant hashtags that are niched down. Which leads to you being even better at targeting your audience.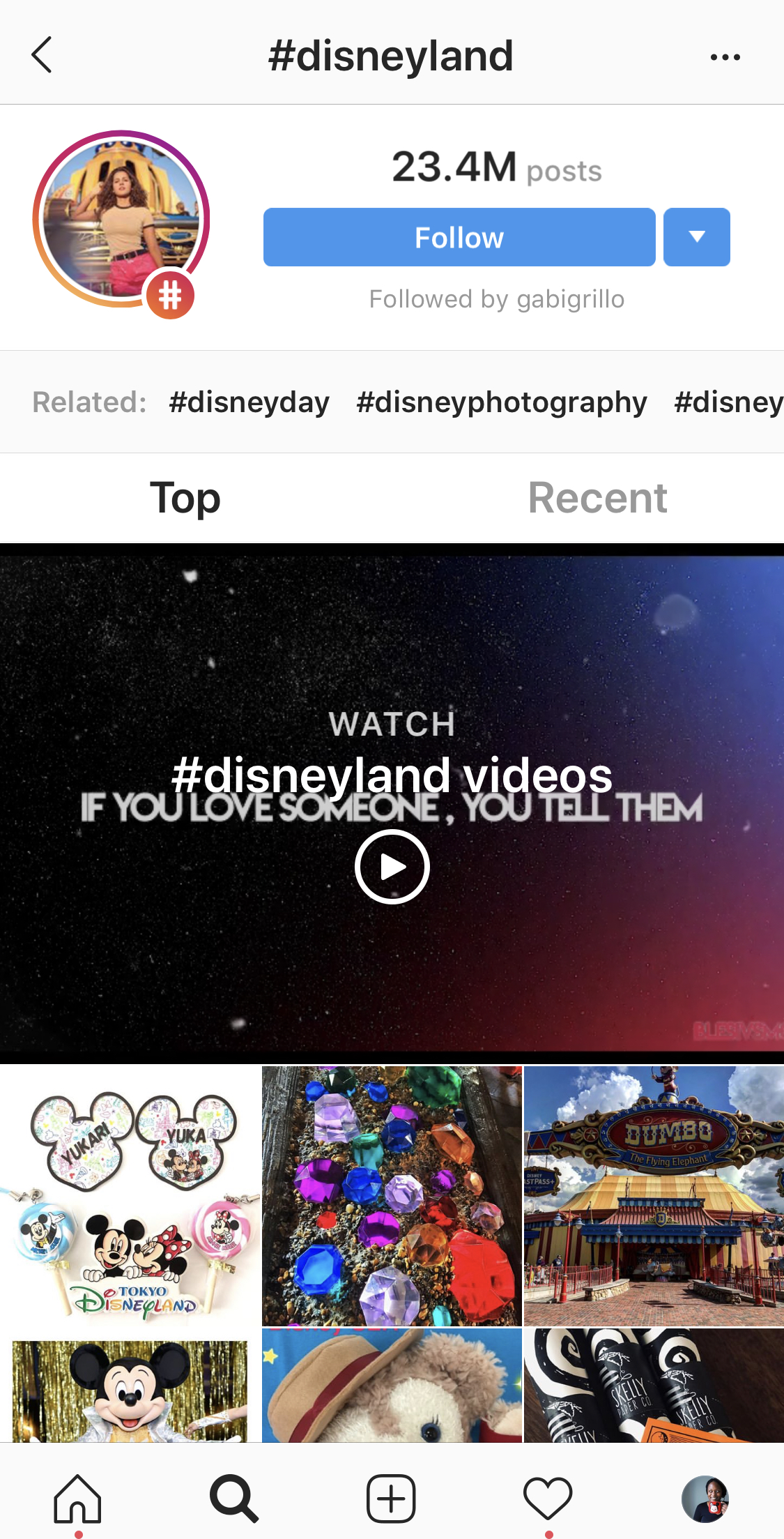 And last but not least, there are a few paid tools out there that will help you to research hashtags.
My favorite of the paid resources out there is Flick. Flick is hashtag discovery tool. Simply put in a hashtag ad not only will it show you related hashtags, but it lets you then filter those hashtags based on size, engagement as well as topic.