Intro: Visuals for Instagram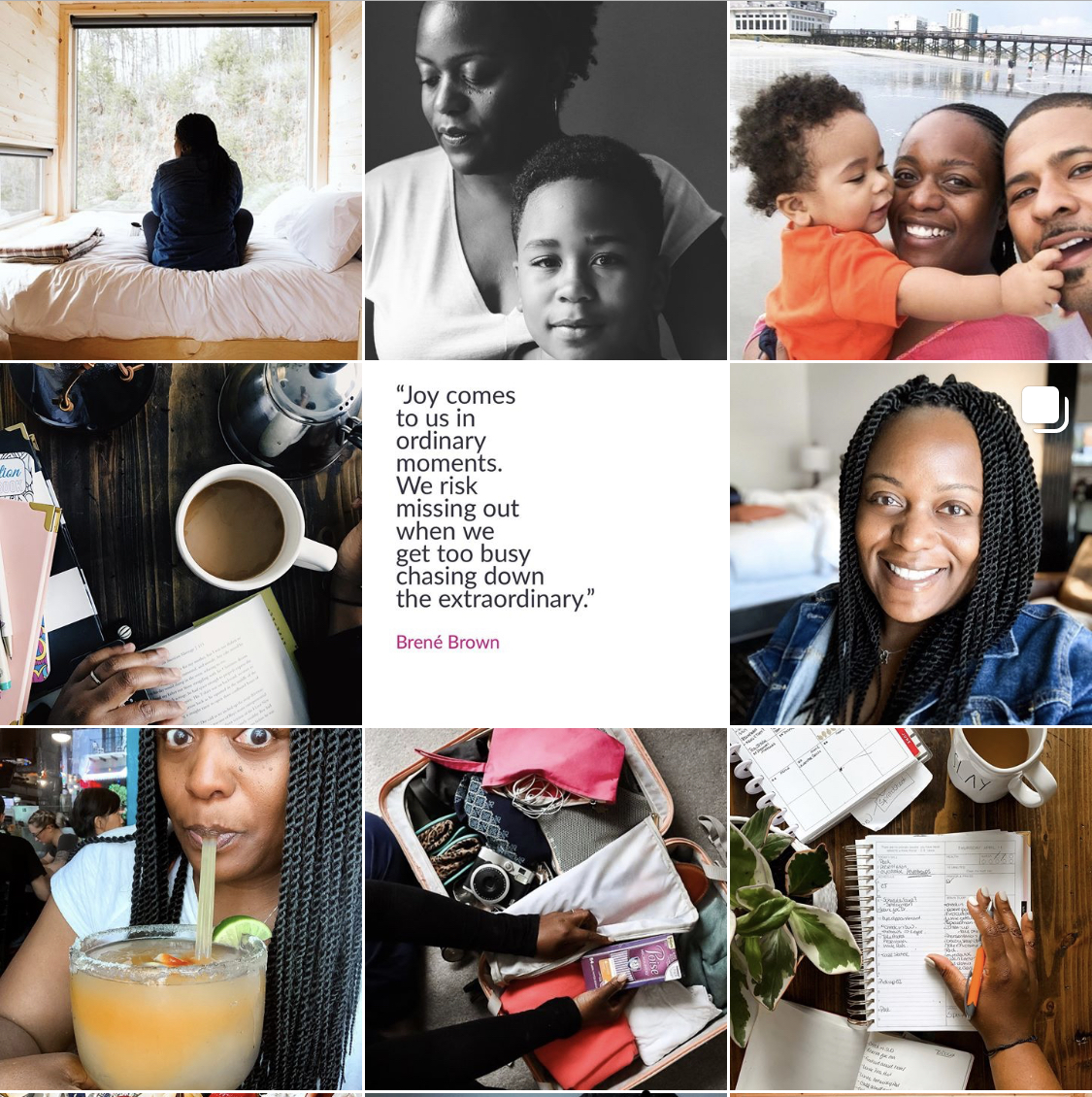 Instagram is a visual platform. And no matter how good our content is, the first tip to get the attention of a follower or potential follower to make them engage with your content, you must have something that makes them stop the scroll.
But in a world full of pretty perfect Instagram imagery, how do you compete?
This week we are going to focus on a few practical tips to help you up your Instagram visual game.
If you are a pro photographer or you feel pretty confident in your photograph taking abilities, you might want to skip this week a few of these lessons. BUT stick around for the last lesson Called what goes in your bucket.
A quick note:
These lessons can be applied to a camera phone or a DSLR. These are BASIC things that everyone can be doing to improve your photography.
Ok lets get started