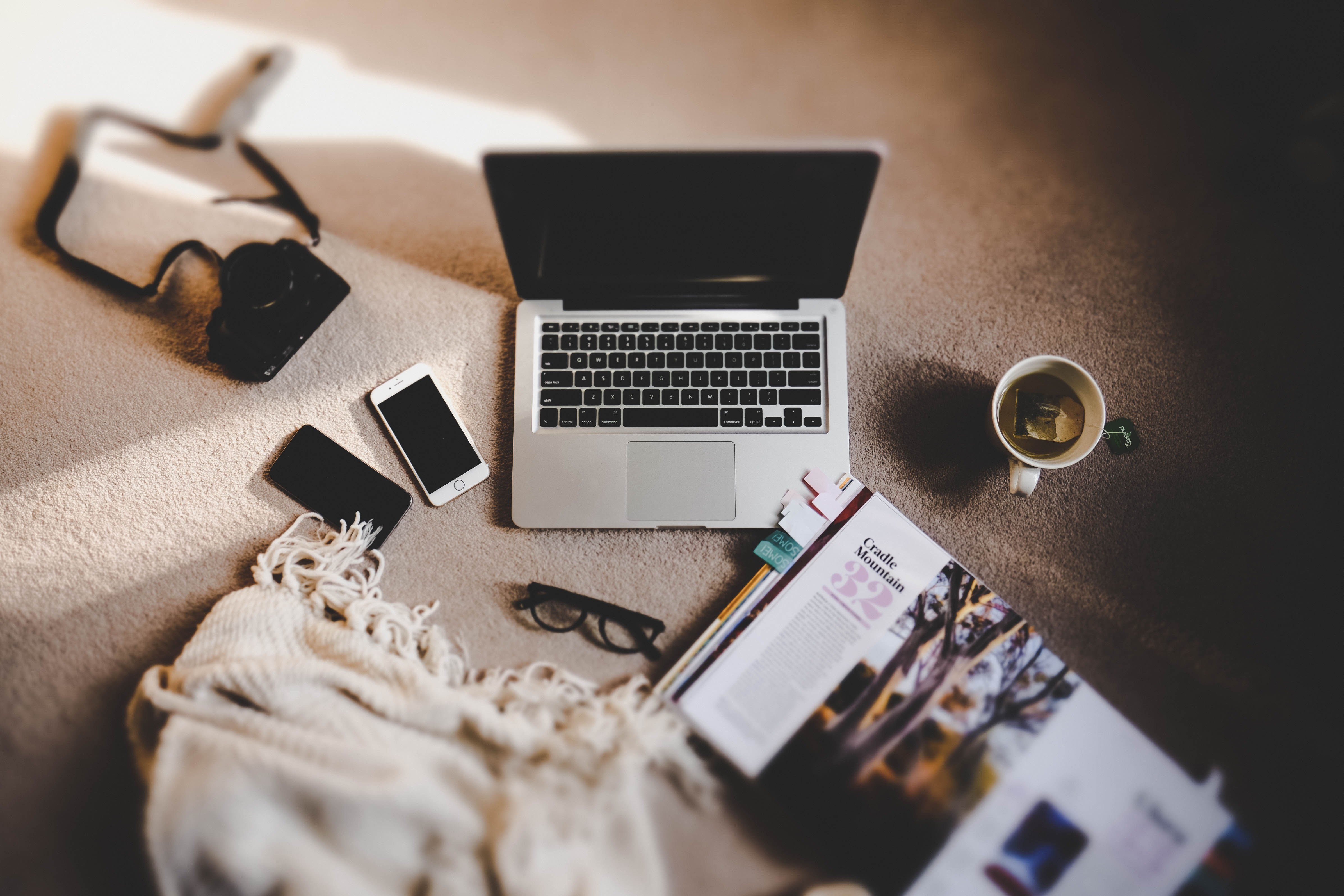 Instagram stories is HOT right now.

Not only are they fun to make and addictive to watch, but the help you in the almighty instagram algorithm.
This is not a guess!
Instagram has actually said that using instagram stories helps to bump youup in the algorithm. I'm going to go further and tell you that Instagram stories are one of THE MOST important parts of the instagram algorithm.
So if you aren't using it start, and if you are using it, it's time to get serious!
So if you have been wondering what to post on Insta stories, or you feel lost over there or NO ONE IS WATCHING YOUR STORIES, this mini course is for you!
What you'll learn:
Figure out what to post on your stories
Ideas on What to Post
Tools to Use for Your Stories
And How to Analyze Your stories to see what is working
So if you want to stand out and create more engaging Instagram Stories, sign up now!