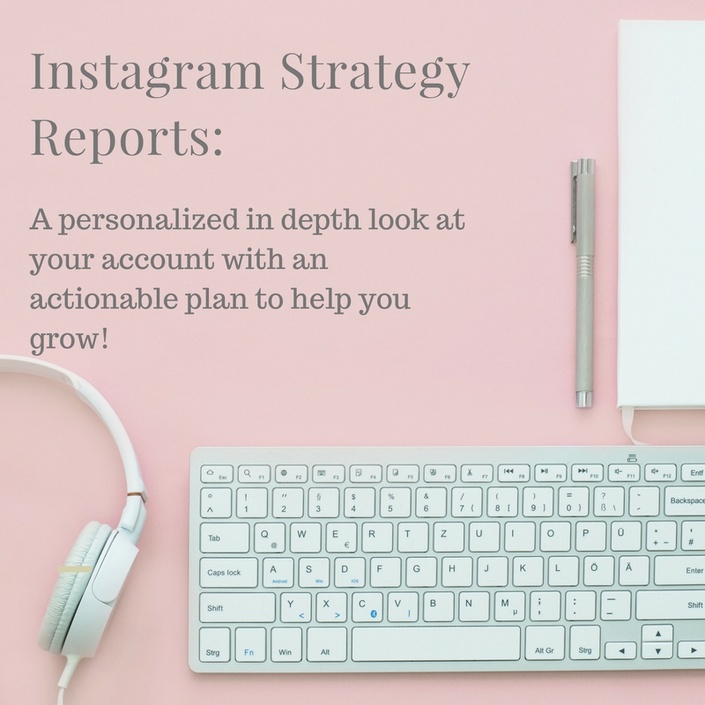 Do you often look at your Instagram account and wonder how you can improve it? Do you post to crickets and wonder why no one is engaging with your content? Are you running out of patience and just want to give up?
Between me and you do you feel
Tired of posting great content only to be met with crickets?
Or unsure because you have no idea WHAT to post?
Tired of researching hashtags only to get no traction?
Just don't have a CLUE of what to do with Instagram Stories?
Get an in depth, personalized look into your account:
Your profile
Your bio description
Your posting schedule
Your content,
Your use of hashtags
Your Instagram Stories
And get tips that you can implement immediately to improve and optimize your account for real growth and engagement?
YOU CAN WHEN YOU SIGN UP FOR MY INSTAGRAM STRATEGY REPORTS!

HERE'S WHAT YOU GET FROM ME:
A written report with detailed analysis on your profile, your photos, your captions, hashtag uses and what you can do to improve your account. Basically, you get my undivided attention on your account along with a plan to help you improve your account specifically for your chosen audience. I will help you!

LIMITED AVAILABILITY!

Because these reports are so comprehensive, I am limiting these reports so that I can give each report the attention it deserves. So sign up now to receive your personalized Instagram Strategy Report!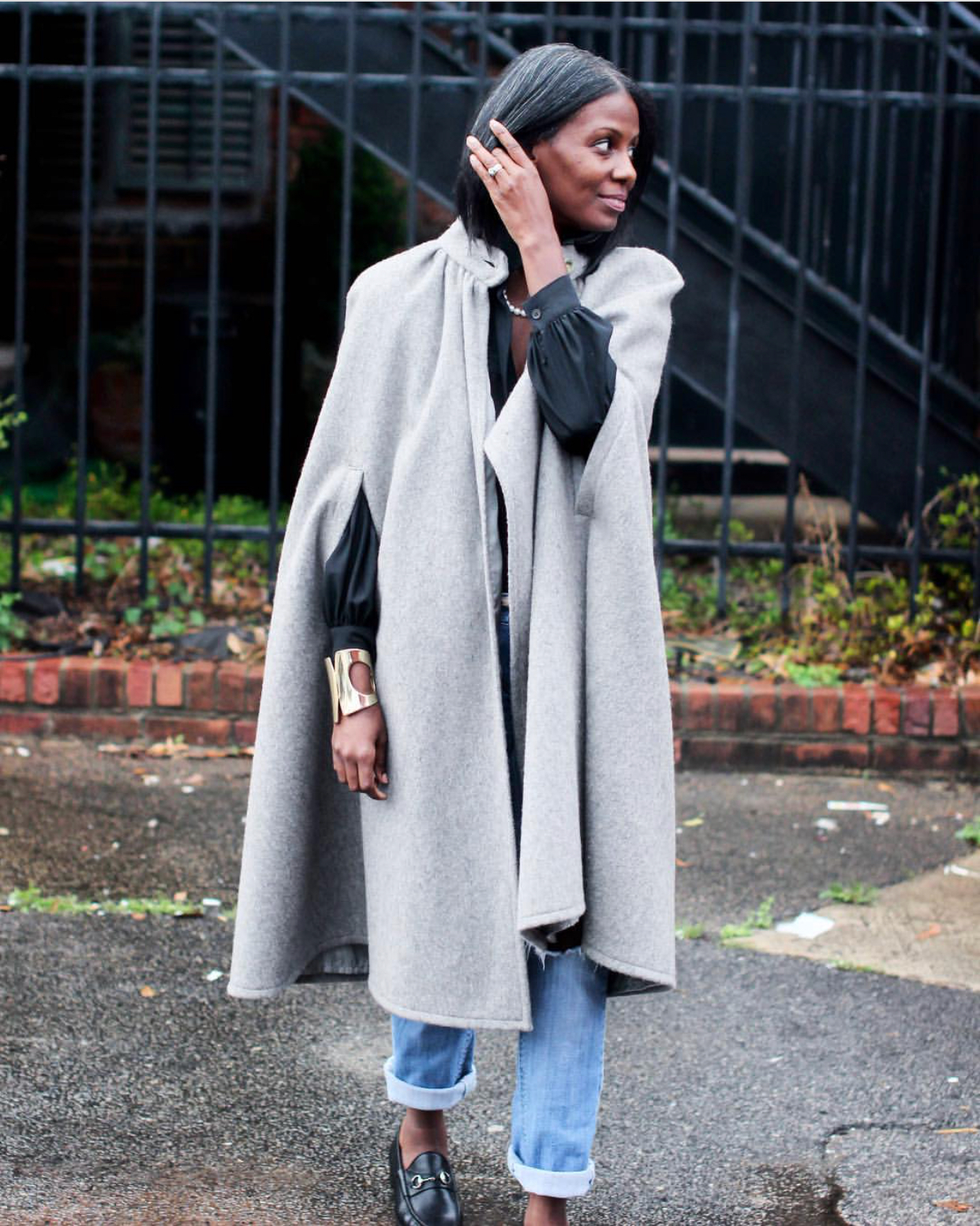 " The Instagram report I received from Lashawn was right on point. I think I was on the right track and her suggestions confirmed it. In addition, her suggestions for growth were innovative and as I have followed her recommendations I have seen growth over the past month. I would recommend this to anyone looking for tried and true ways to grow their Instagram"
- Mimi Scarlett| Unlikelymartha.com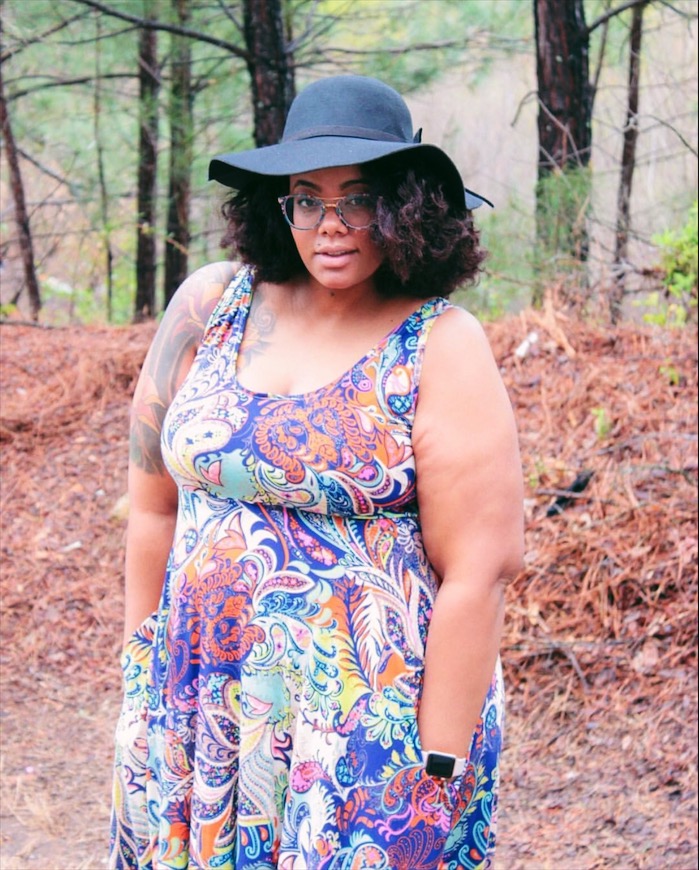 "I love Instagram and see the value of it but so often I don't know what to post or if I'm doing the right thing. The analysis and report that I received from Lashawn was everything I needed to take my Instagram account from an inconsistent, hesitant feed to something that is cohesive and me! The feedback kept my goals in mind for my account and was catered to my personal and professional style. So the report was great but what happened after I got my report was better. I've received more engagement, followers, and brands wanting to work with me just for my IG. I love how now I have direction for an overall plan but also specific tasks that I'm doing daily, weekly and monthly to continue to smash my goals."
Instagram Strategy Reports are now Available!
Get your Instagram Strategy Report now and get a comprehensive plan that you need to optimize your Instagram profile immediately.
Detailed analysis of your account

Suggestions specific to your profile, your followers and the audience you want to engage with.

Homework to help you put my suggestions into use and GROW YOUR INSTAGRAM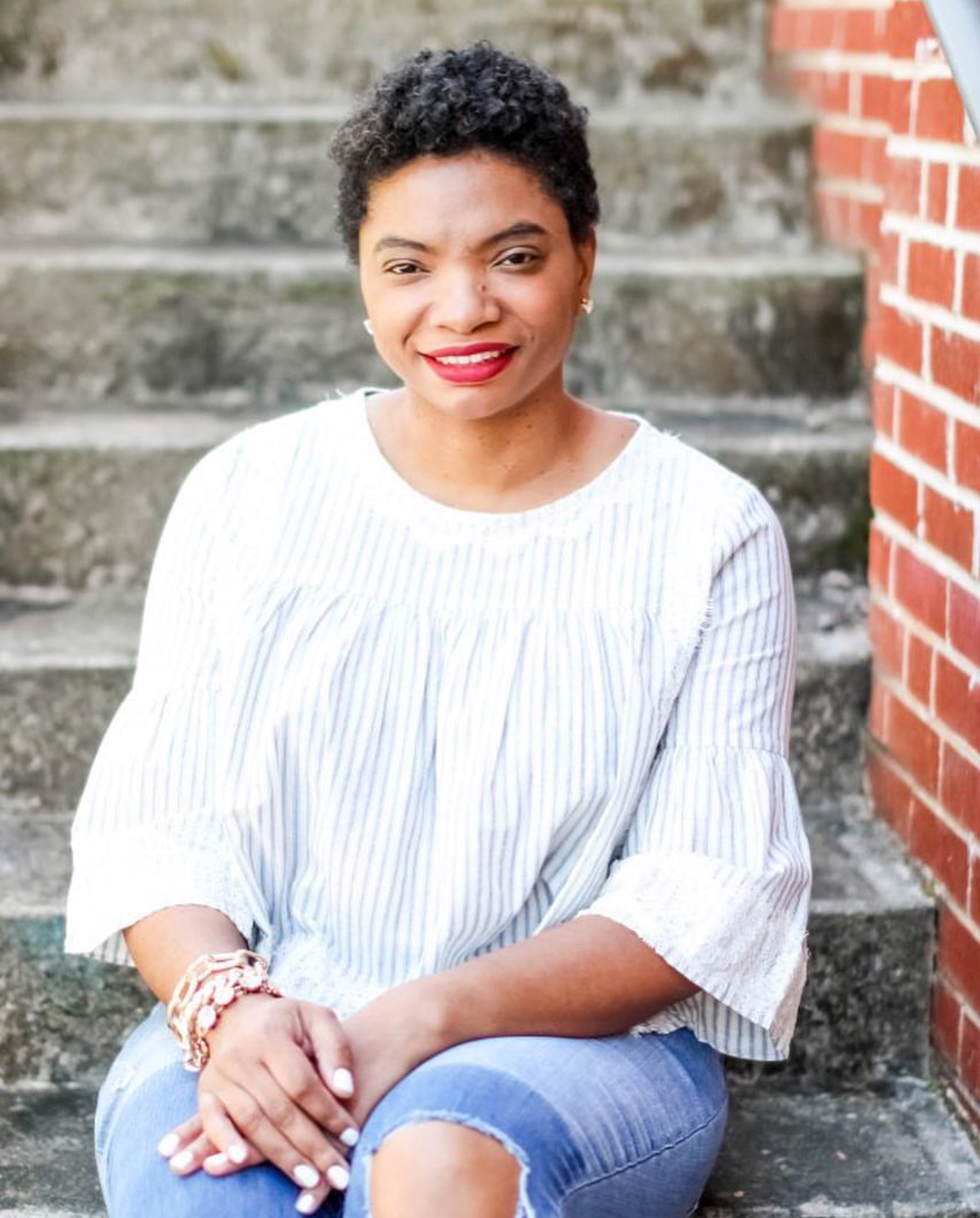 "My Instagram has been stagnant and at one point I just stopped posting. I couldn't quite figure out the aesthetic, the focus or even several themes. I couldn't connect the dots between the things I love, that they actual matter to the people that follow me and how to share those things in a cohesive way on IG. But then I bought LaShawn's Instagram Better Course and got to work on learning how Instagram really works. It was so good, i jumped at the chance to sign up for her strategy report + consultation. I'm blown away by the level of detail my report contains and how without saying much, LaShawn was able to put exactly what has been in my head on paper and in a plan I have my strategy report in hand and I'm looking forward to implementing the rest of the plan. It's easy to say what you want to do but having it spelled out on paper by someone who is passionate about Instagram and knows her stuff makes it real. Thanks to LaShawn and her Instagram Strategy report, I'm ready to up my IG game."
MJ Jacks| whatmjloves.com
Your Instructor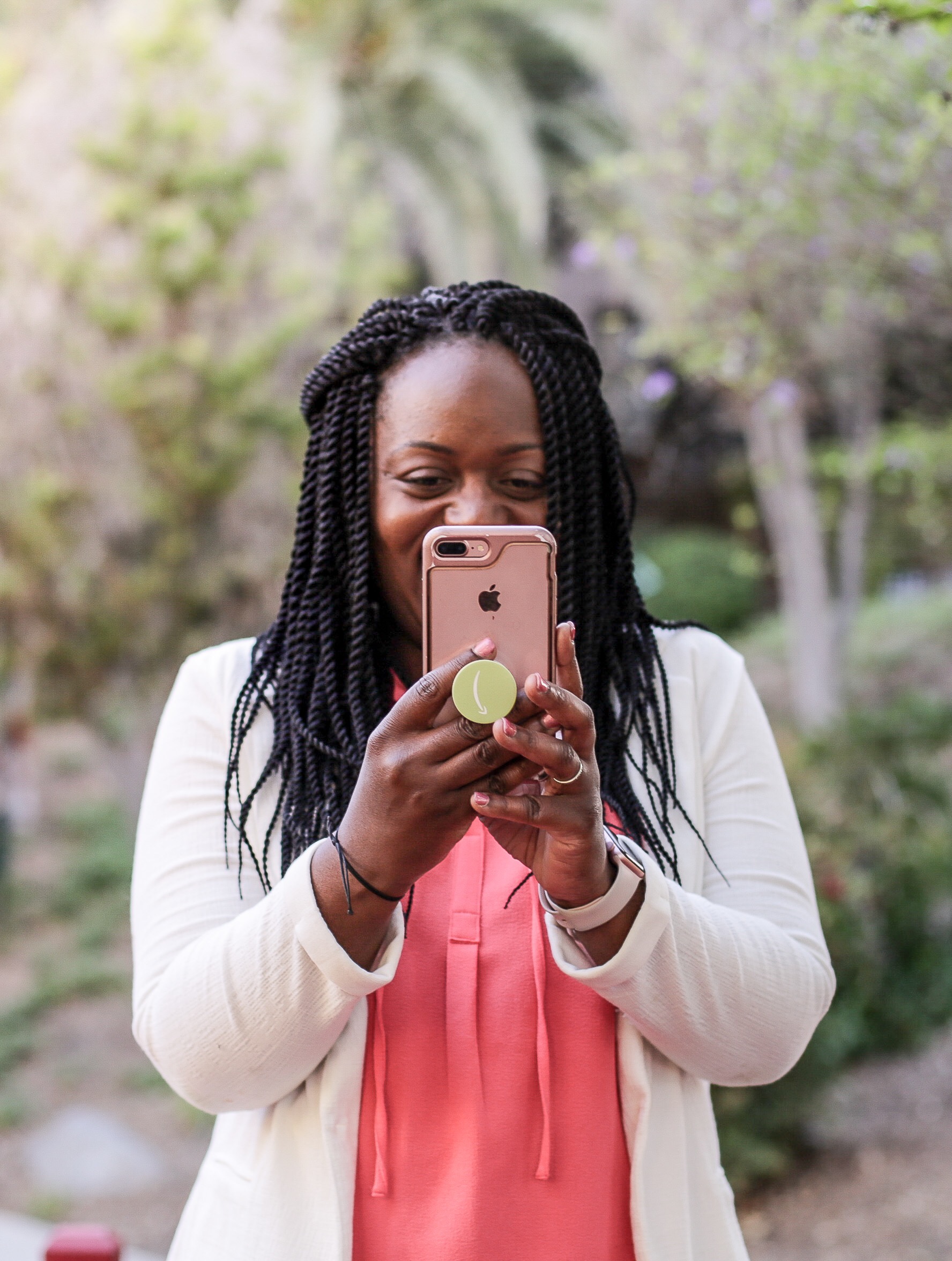 LaShawn Wiltz is the creator of Everyday Eyecandy where she blogs about motherhood, her life, her passion for capturing everyday moments through photography and trying to find her version of balance through it all. She was the 2018 Mom 2.0 Iris Award winner for Photography of the year and the 2017 Mom 2.0 Summit IRIS Award winner for Best Instagram. and is REALLY passionate about helping everyone live their best instagram life. Based right outside of Atlanta, GA, you can find Lashawn on Instagram, capturing the beauty in life's everyday moments, documenting her days as a wife and mom with half finished coffee in one hand and her camera in the other.
Frequently Asked Questions
How Do I Get Started!
Simply sign up for report! Once you are signed up, tell me your instagram handle and in 7 business days you will have your comprehensive report. .
How long do I have access to the Report
Forever, it's yours.
What if I am unhappy with my report?
I would never want you to be unhappy! If you are unsatisfied with your purchase, contact me in the first 7 days after receiving the report I will give you a full refund.